"There is no power for change greater than a community discovering what it cares about."
We help enable our players to become confident, active leaders in their communities.
To create a fun and safe place for you and your family to develop soccer skills right in your community.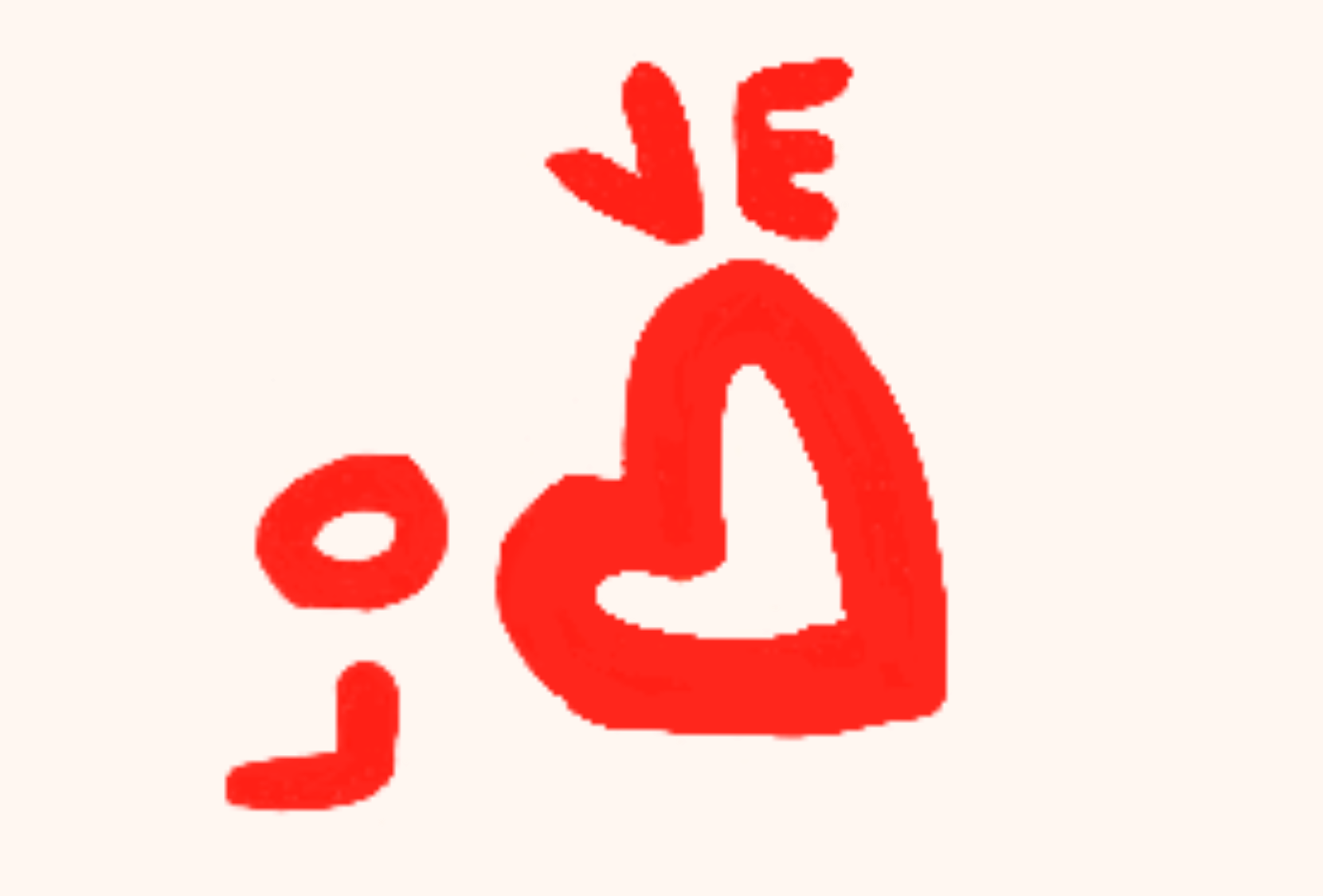 We always make sure to pour back into our community that we serve.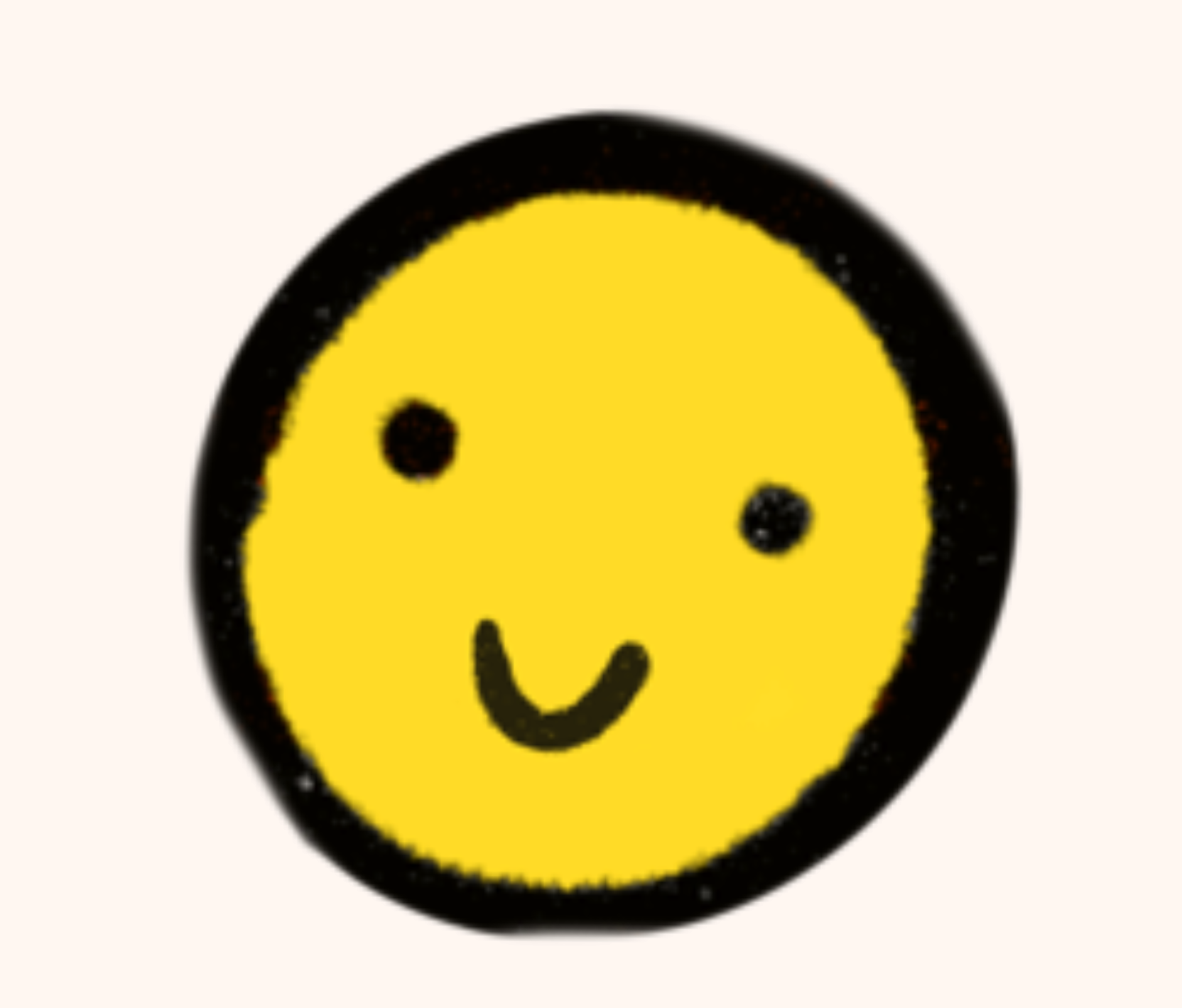 We ensure that your kids and family have a great time while learning basic skills of the game.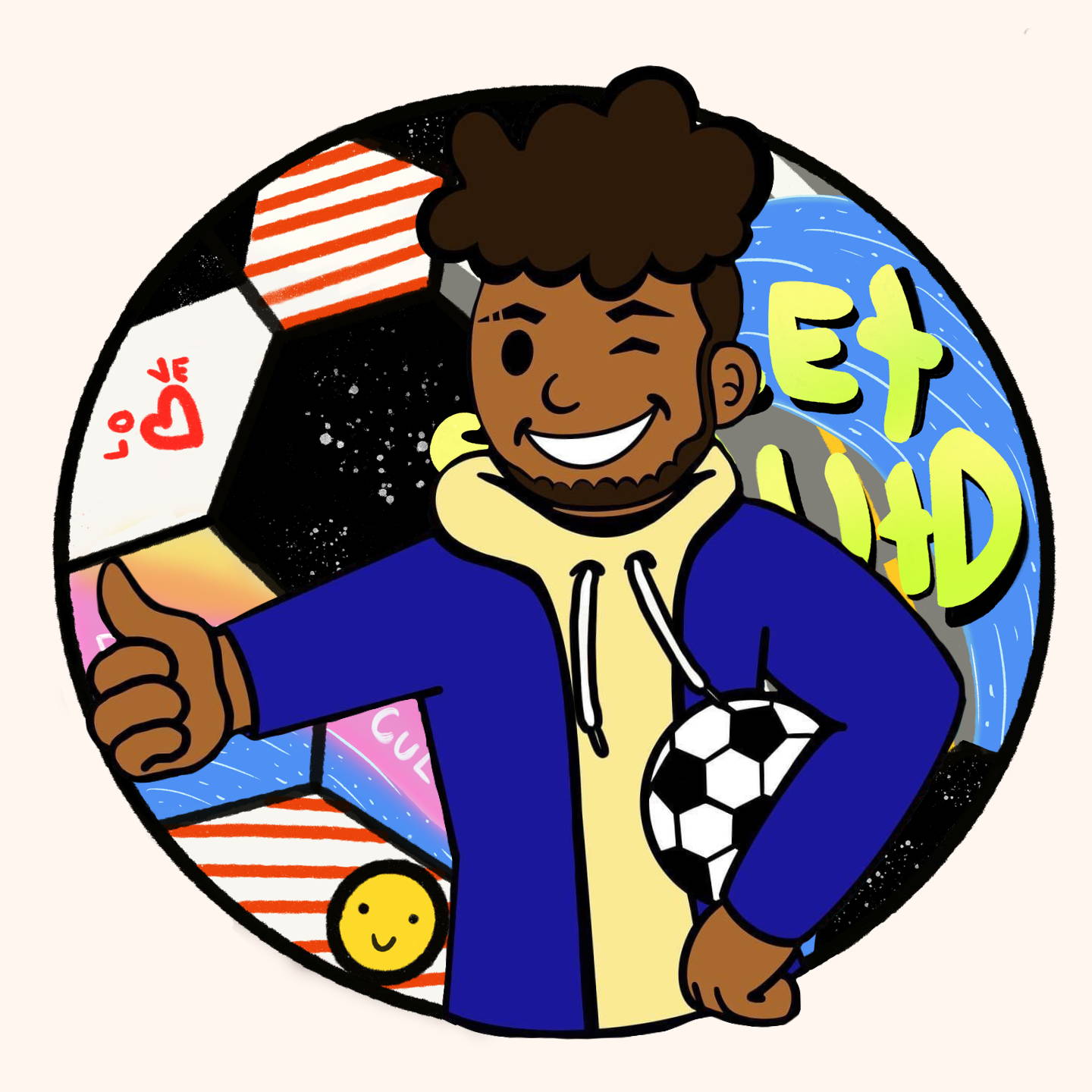 We are recognized federally as a 501c3 non-profit organization and can provide information on your tax deduction.
Here's how you can Donate

We are accepting money donations through cash app icon button below with the tag $StreetUnited or you can visit our donation page on DonorBox by clicking the button below! You can also check out our wishlist and support us by shopping on Amazon using Amazon Smile in the button below! We thank you for your consideration and for helping us to get closer to achieving our mission!

"I alone cannot change the world, but I can cast a stone across the waters to create many ripples."